U18 Evolute
The World's Online Education Platform - Now Built for India

Running online programs require more than just an LMS. Your University needs a complete platform that provides you with the tools and systems to manage the entire process from Admission to Completion, compliant to UGC & MHRD Requirements. U18 Evolute is a #MadeinIndia Product designed for the Indian ecosystem. We provide your administrator, educators and learners the ecosystem they require to make your Online Programs a success.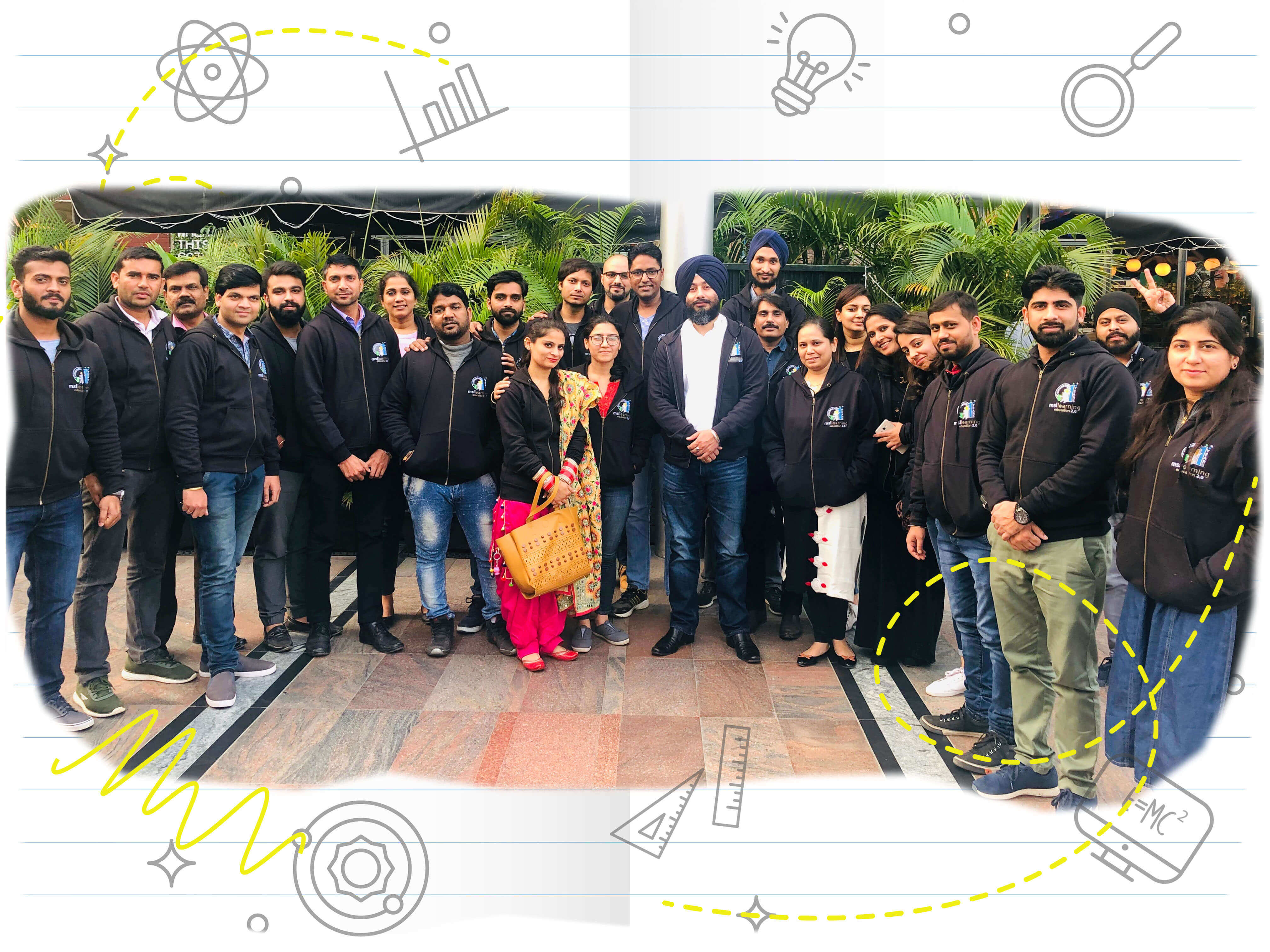 In a fast-growing world, people and their capabilities are often measured by their academic credentials. It is our belief that everyone should get equitable access to educational opportunities regardless of their nationality, geographical and socio-economic backgrounds. This would require the ability to deliver credible, quality learning and education , and the associated certification at large scale, with minimal cost to the learners. Universities and Institutions in India have the ability to and in fact already serve millions of Indian and International Students at one of the lowest cost structures in the World, online ,and we intend to be the ones to ensure that our Institutions take that same zeal and capability online, to learners across the World!
All of us here at University18 work with a mission to ensure that men and women from across the globe have access to the same high-quality teaching and learning that students at the University Campus do – via the U18 eVolute Online Education Platform. We are with our learners every step of the way, to ensure that they realize their goals with us, here at University18, and are proud to have served Learners achieve their goals , reaching learners & institutions across 150+ Nations now.
Testimonials
HEAR FROM OUR LEARNERS
Sehla Masunda
Bachelors in Business Administration
Zimbabwe
Trusted by Learners & Institutions across 150+ Nations
Our Partners
Trusted by learners globally
University18 India
Plot no 270, Udyog Vihar II
Sector 20, Gurugram,
Haryana, 122016
India
+91 124 4767000
University18 EU
Tornimäe 5, 2nd Floor,
10145 Tallinn,
Estonia
European Union
+372 668 0388
University18 S. Africa
222 Smit Street,
Braamfontein,
Johannesburg
South Africa
+27 60 080 9088